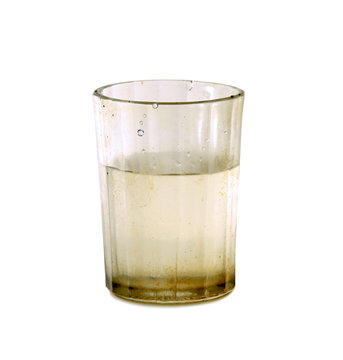 Recently, I have been passing through a period of severe fatigue coupled with a fault of willpower. Perhaps I was pushing myself too hard. Perhaps I wasn't eating right. Perhaps I was overdoing it on the caffeine but for whatever reason I have had to scale back my multiple regimens and start anew with less ambitious goals.
What I have found is that by being so busy and burdening myself with so many checkboxes to tick, I have become dry and miserable. I have spent all of this time preparing to live and not nearly as much living. Yes, it is important to push oneself and pain is a necessary part of growth but a slow and constant grinding down without time to recover does no one any good.
Take my mind, for example. This afternoon it was a mess; awash in myriad anxieties, longings, half-formed daydreams and aborted intentions. So, rather than try to "metta" or "maranam" it all away I sat with it while I counted breaths and, miracle of miracles, it all began to sort itself out like grains of sand in a water glass. All of that sand will one day need to be emptied out by wisdom and discernment but for now I'll take the samatha.