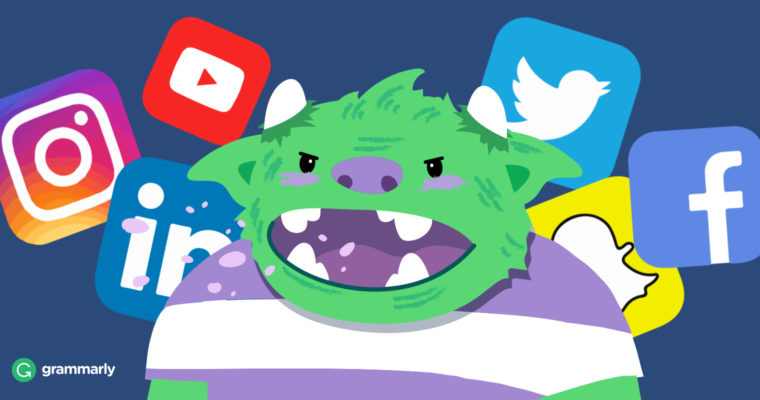 I have recently been invited to participate in Quora's Partner Program which entails creating a set number of questions on a daily basis on the platform. I have found that I'm interacting again with a number of Trump supporters, self-identifying conservatives and Evangelical Christians — people with whom I normally don't rub elbows in real life.
I have to admit, I don't often agree with the content or presentation of the views espoused especially because they can be so harsh and seemingly lacking compassion but, since I claim to aspire to unconditional love and sympathy for all beings how can I abandon even these people? I gave up Facebook in any real sense because I found myself arguing with people who were advancing what I viewed as dangerous and misinformed social and political programs and I feel that it was necessary to do so but perhaps I'm ready now to step back into the fray.
What, exactly, does that mean? I don't really know if I will reactivate my Facebook but I do want to try to put myself in situations where my mettle is tested. I want to learn to see that, regardless of how angry or bitter a person seems, they just want to be happy and don't want to suffer. I want to be able to hear them with a heart of sympathy and compassion and wish them the best notwithstanding what they wish for me. And it seems that the super-polarized atmosphere of most social platforms is the perfect laboratory for that. Maybe I'm wrong and maybe I'm being naive but there's nowhere else I can go to trigger such strong feelings of indignation and ill-will so why not start here?