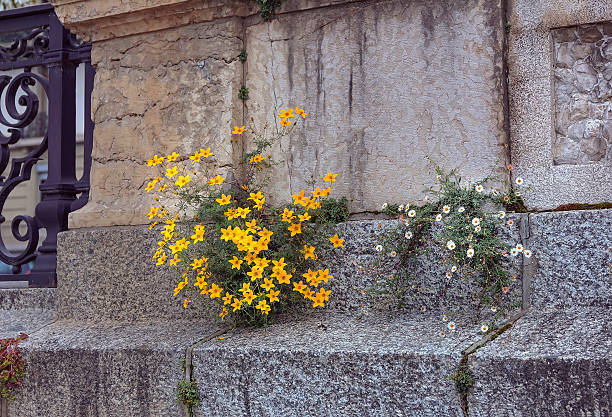 For as long as I can remember I have had a conflicted relationship with so-called positive thinking. Maybe it's because I didn't want to feel or appear naive or maybe because I really just don't believe that simply thinking positively about life will bring anything more than delusion and disappointment, but for a long time I have resisted anything that was anywhere in the neighborhood of the optimism and hope. But, as is so often the case, it appears my muddied understanding has caused me a lot of unneeded suffering yet again.
Rather than blindly believe "everything's gonna be alright" or that "everything will work out fine" and await the inevitable ensuing heartbreak, it seems to me purposely focusing on the perceptions of what is good in others and in oneself is a supreme survival skill. Focusing on goodness and rejoicing in it doesn't mean that one posits that the good is all that exists. No need to work ourselves into the knotted fetters of theodicy that our theistic brothers and sisters must struggle with.
Rather, and perhaps especially, we can cultivate an appreciation of goodness, virtue and kindness in a world filled with pain, aggression and ugliness. We can make it our job to discover fresh and hidden blooms of moral beauty and integrity that flower in the shadows all around us. At least, I know that this is exactly what I need to begin doing if I hope to make of this life more than a mockery of the Dhamma.
May we all rejoice in the paramis in ourselves and others and ever grow in the Dhamma until we attain liberation.